Happy new year to you
 2021-12-31 
The bell of 2022 is about to ring. With the acceptance of the last press in 2021 and the smooth delivery of the last truck of goods, Guiye Machinery's operation in 2021 draws a perfect end.
Looking back to 2021, although the epidemic is still unfolding, our steps to serve customers have never been affected by it. Eventhough unable to cross the sea to the user site,we often adjust the time difference, to provide users with remote installation guidance services; Users are unable to visit the factory for acceptance, so we will lead customers from the other side to visit the site through video conferences, adjust parameters online, test and accept, and train.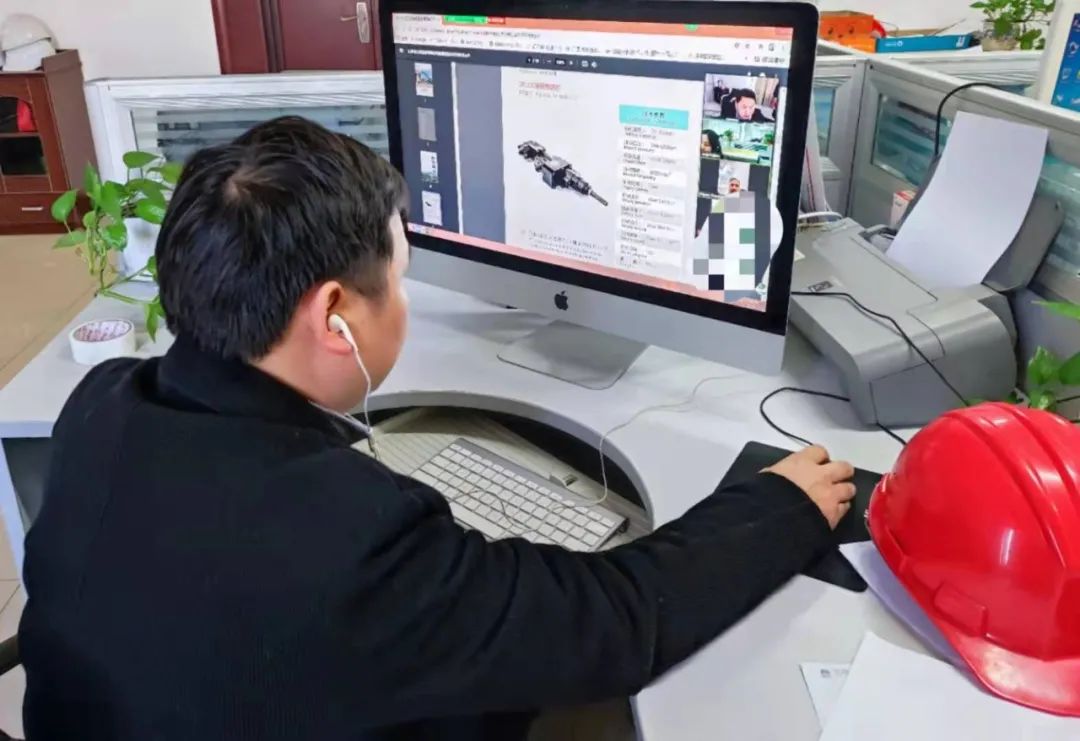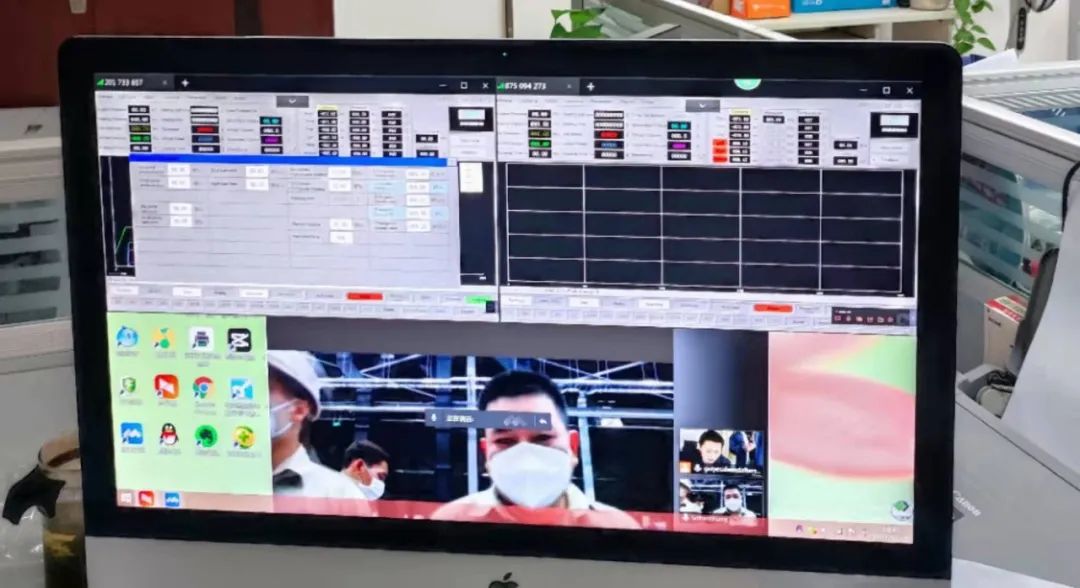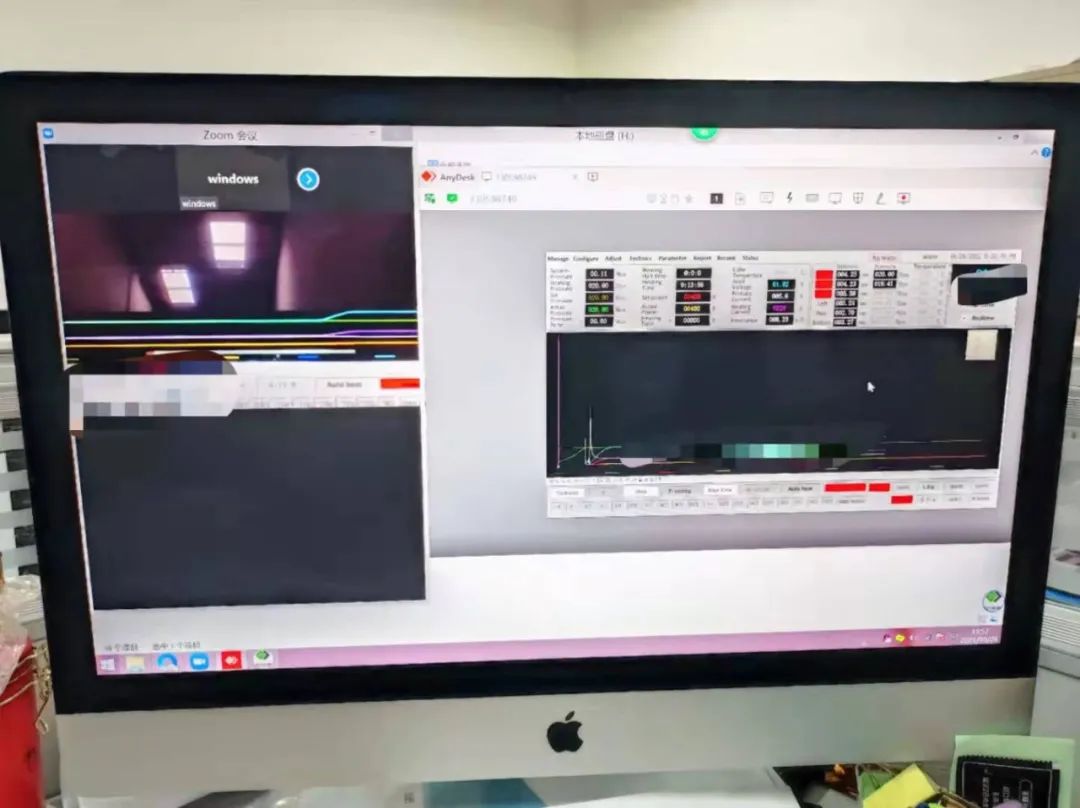 In the New Year, everything will be renewed and old diseases will heal. We hope the epidemic will subside as soon as possible, so that people-to-people exchanges will no longer be hindered by distance and the epidemic. In the New Year, we wish you: take off a body tired, will be mental reserve; Forget a year of fatigue, will be happy equipment; Unload the nervous guard, enjoy the sunshine; Be prepared for the opportunity to succeed! Guiye Machinery thanks you for your support and accompany all the way, we wish you have a smooth 2022, happy New Year!

END